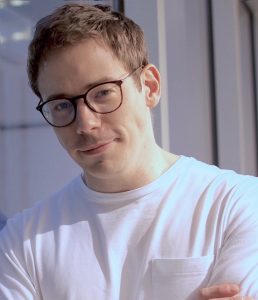 Brendan Conway-Smith
Brendan is a graduate researcher at the Institute of Cognitive Science at Carleton University. His supervisor is Dr. Robert L. West. Read the blog here.
He is a copy editor for the Cognitive Common Model Bulletin.
Thesis : Modeling metacognition within a computational architecture.
Other research interests:
• Computational neuroscience
• Cognitive modeling
• Metacognition
• Philosophy of cognition
Other interests:
Creative writing, video production, Stoicism, and anything that pairs well with coffee.
Contact Information:
brendan.conwaysmith@carleton.ca
https://www.linkedin.com/in/brendan-conway-smith-458067aa/