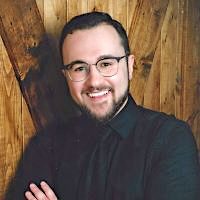 Nico is a researcher and graduate student at the Department of Cognitive Science at Carleton University.
His research interests include:
• Cognitive modeling
• SGOMS & ACT-R
• Expertise
He is the winner of the Outstanding TA Award 2023-24.
He recently presented his new paper at ICCM in the Netherlands (link).
Recently presented at Carleton's departmental colloquium:
Title: Modeling Cognition with Computational Architectures
nicoturcas@cmail.carleton.ca
https://www.linkedin.com/in/nico-turcas-8803ba1b8/